How to Change cPanel Password in the Core
Often, you may want to change your cPanel password. You can do this from your core panel. To change your password, follow these steps:

Enter your e-mail address and password you used in creating an account on GigaLayer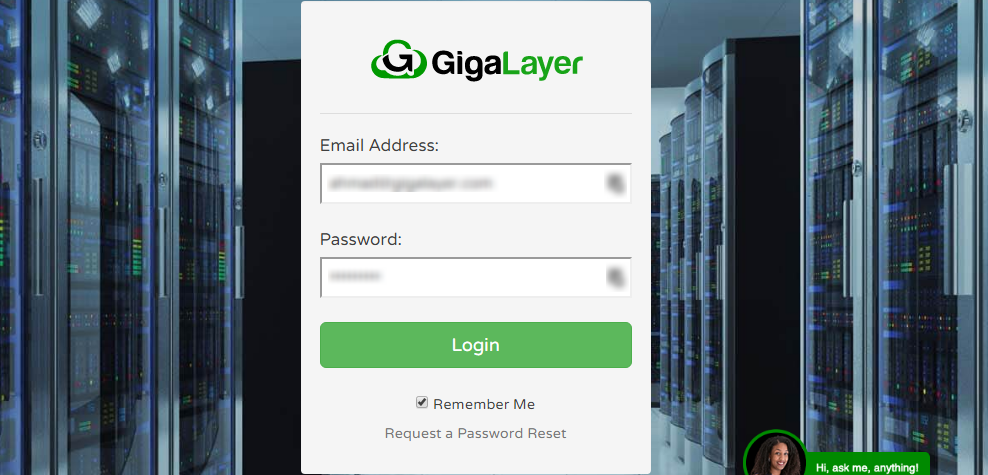 Go to Services >>> My Services

In the list of the services under your account, click on the service you would like to change its cPanel password

Under the Actions section on the page, click Change Password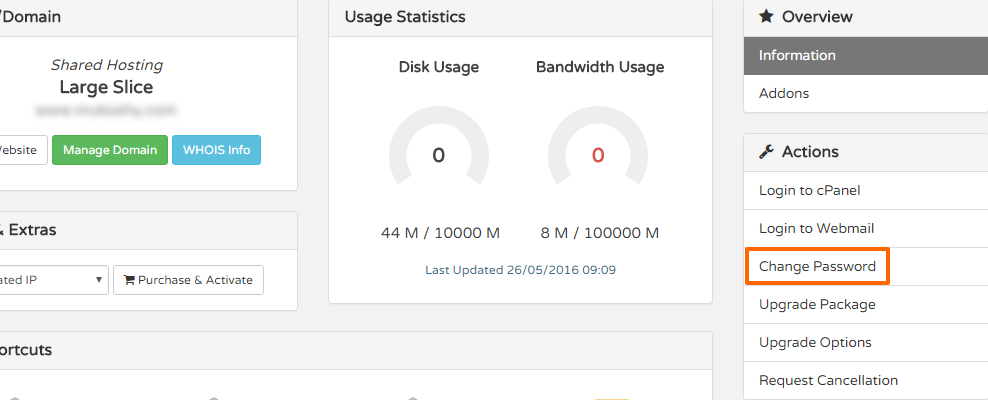 Type in your New Password twice. Ensure it is a very secure one
Click 'Save'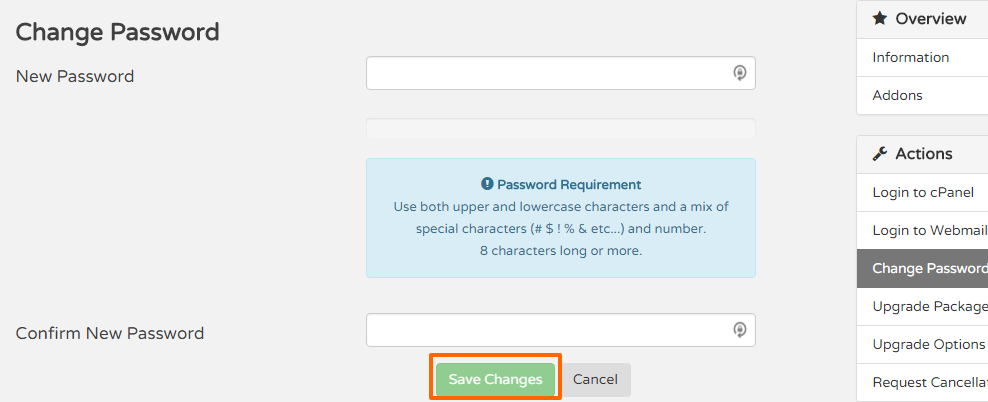 Your password should be fully changed and ready to be used on your cPanel.
Also Read